1# ranked makeup school in Australia & Asia pacific
Imagine what you could achieve
All the images on our website and social media are student creations while they were studying at HUXLEY!
It's all about the experience!
At HUXLEY students learn real world skills in an exciting, fun, and dynamic learning environment.
Teen School Holidays Workshop | Makeup & Beauty
Want to upskill your makeup and beauty routine? This workshop welcomes all skill-levels to the basics of makeup and beauty. Learn how to look after and prep your skin, what makeup to use, and the processes to follow. You will also get the opportunity to create your very own beauty look which will be shot by a professional photographer, and your images will be available to purchase.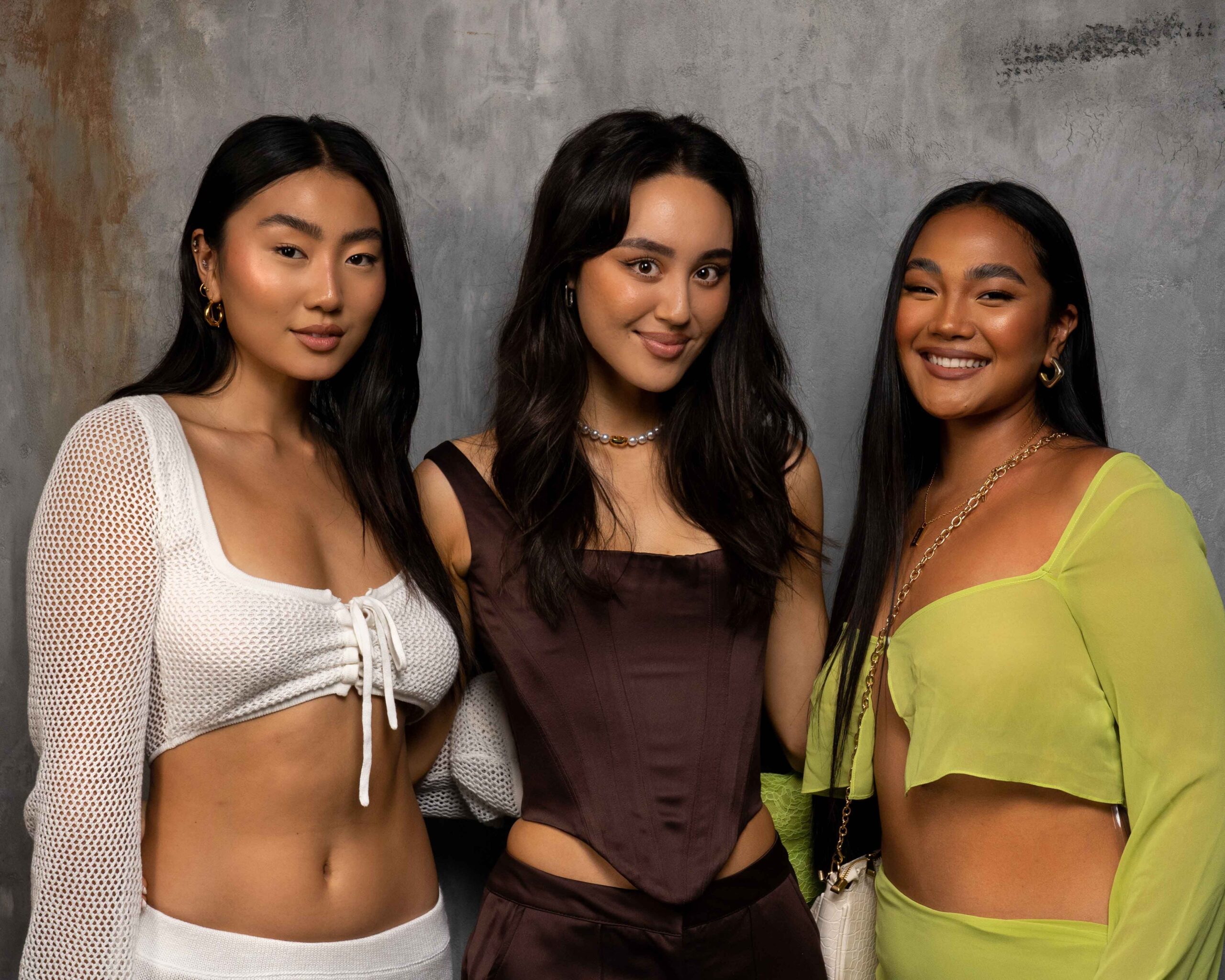 A night to remember! Check out awesome pics from our exciting B'day event. The Huxley School Of Makeup celebrated 10 incredible years of education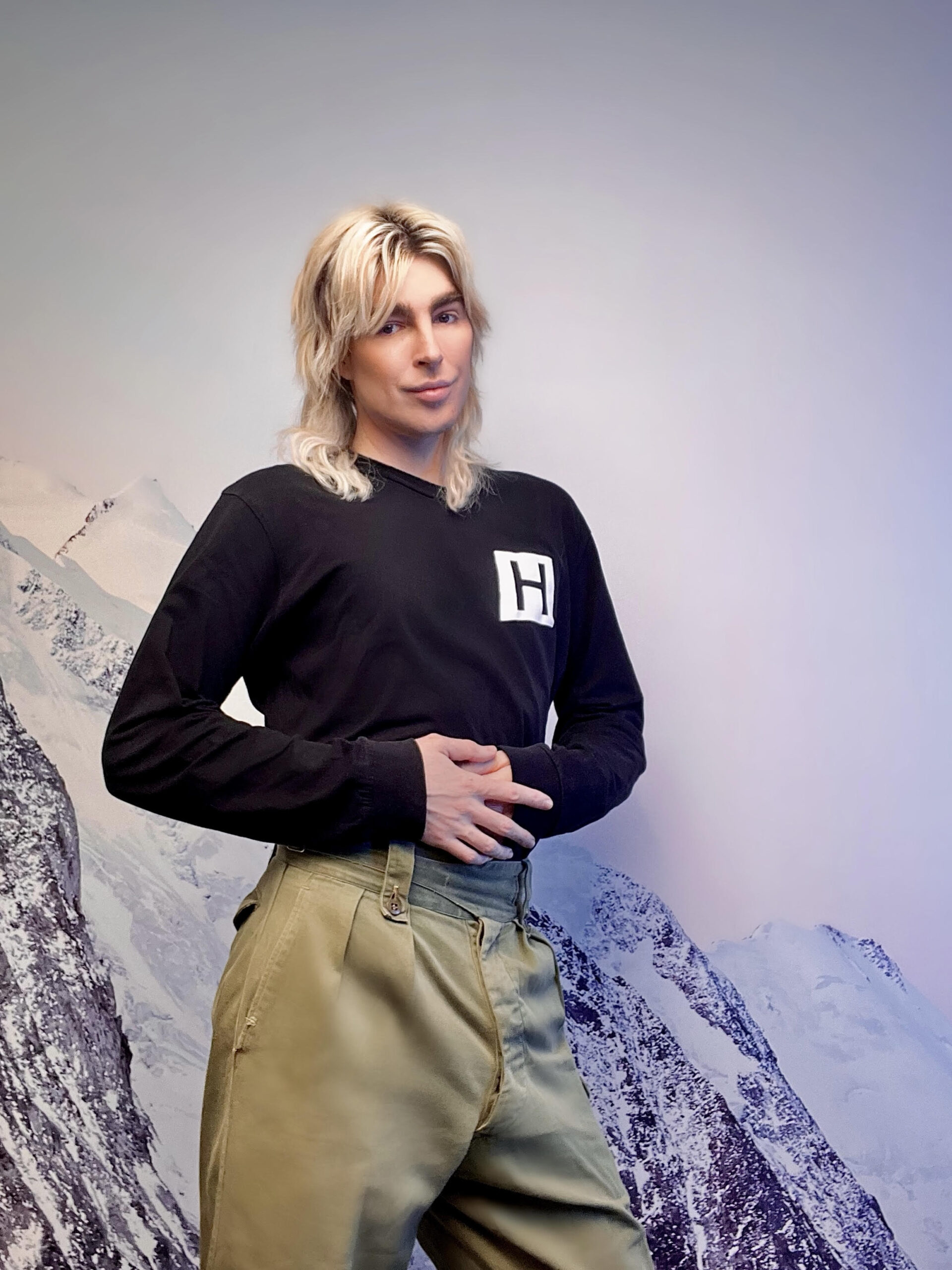 Over the weekend our team celebrated 10 years of Huxley School of Makeup. But not only this, we also launched a brand new website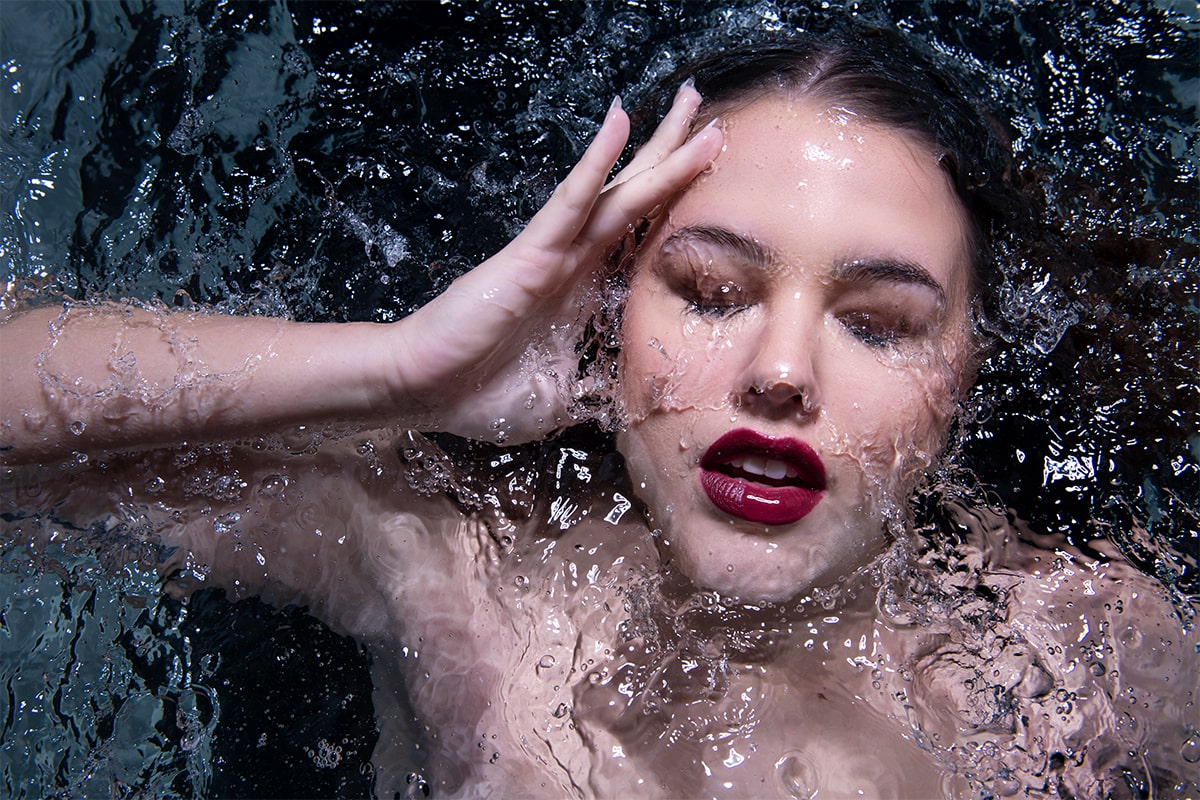 Throughout our courses at the Huxley School of Makeup, our students take part in a number of incredible photo shoots to capture the beautiful
For our Bridal shoot for the September intake of 2018, we had the opportunity to collaborate with Queensland Brides magazine. Together we put together
Your journey begins here!
Do you have what it takes to become a HUXLEY student? Apply for a position in one of our famous courses for your chance to be amoungst the carefully selected applicants on their way to becoming a Professional MUA!