1# ranked makeup school in Australia & Asia pacific
Diploma of Screen and Media Specialist Makeup Services | On Campus
The Diploma of Screen and Media Specialist Makeup Services is Australia's most comprehensive professional makeup artistry course covering everything from core makeup discipline to advanced fashion, cinema makeup, and special effects makeup techniques.
Progressive Makeup Artistry | International Students
Learn from the best in the industry on the beautiful coast of Australia. This course is open to all our international students to complete a Certificate of Attainment in the Progressive Makeup Artistry Course.
Diploma of Screen and Media Specialist Makeup Services | Blended
The Blended Diploma allows students to undertake a HUXLEY course even if they live abroad or are unable to attend full-time or part-time studies on campus. This new mode of study is flexible and affordable!
Professional Hair Styling Course
The HUXLEY Professional Hair Styling Course covers everything from basic styling disciplines to advanced hairstyling techniques. With the guidance of the HUXLEY expert trainers, students discover all the tricks of the trade, making them extremely useful on set and ultimately more employable.
Imagine what you could achieve
All the images on our website and social media are student creations while they were studying at HUXLEY!
It's all about the experience!
At HUXLEY students learn real world skills in an exciting, fun, and dynamic learning environment.
Teen School Holiday Workshop | Siren Eyes
This workshop will run in September school holidays for QLD & NSW students. We cover everything on the newest beauty trend sweeping the internet, Siren Eyes. This unique eye makeup look has been adopted by some of the world's largest beauty influencers like Bella Hadid, Doja Cat, Gabrielle Alexis, Kylie Jenner and countless others.
All Ages Workshop | Siren Eyes
We all know getting ready is always more fun then the actual date…….. Come join us for a September Saturday afternoon Soiree. If you have a hot date planned, or a night out on the town with the girls, join our workshop and walk out the door slaying the Siren Eyes look!
Professional Hair Styling Series | Wig Styling: Drag
Withstanding tricks, flips and nip-slips. Let's be real, drag is an artform like no other. Get on this Queen sheeit and spend the day with Pinned By Poppy! We cover everything from wig application that is both suitable and gorgine for drag performances, and we gossip about the latest on Rupaul's Drag Race. 
Professional Hair Styling Series | Period Hair Styling
Styling tips with the Bridgerton's (or at least we pretend). Master period hair styling techniques with iconic curls, waves and buns used in screen and media industries. The early 1900's are some of our favourite eras, they propose creative and challenging styling techniques.
Private Group Event | hosted by our Senior HUXLEY Trainer
Rather than material gifts, why not book a memorable experience for your friends or colleagues! Our team have professional industry skills and exciting personas to host everything from corporate group events to student workshops to privately catered special occasions.
ANOTHER AMAZING HUXLEY BRIDAL PRODUCTION
When bigger is better..HUXLEY bridal shoots are a favourite amongst students, models and fans of the school. In true HUXLEY style, our recent bridal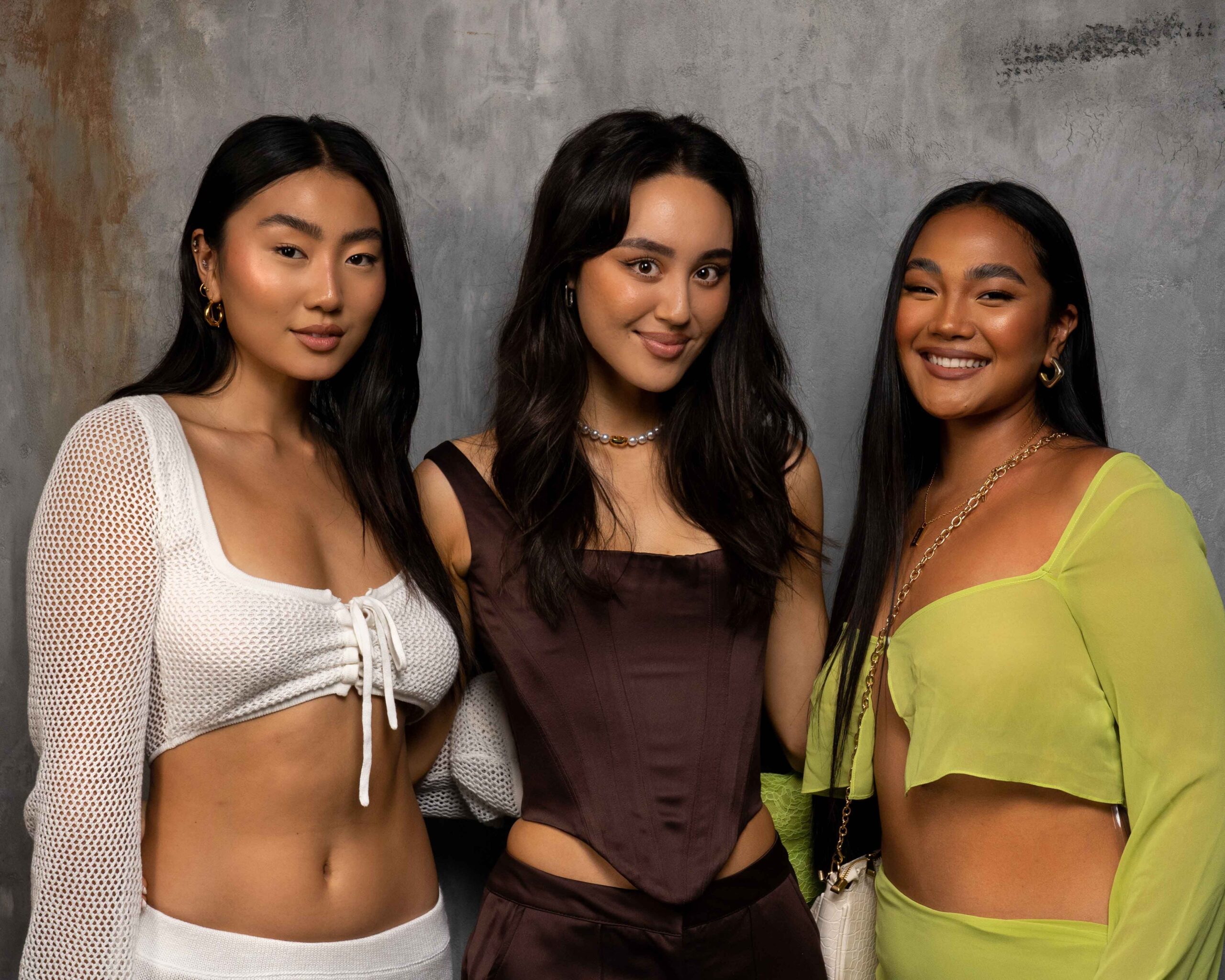 A night to remember! Check out awesome pics from our exciting B'day event. The Huxley School Of Makeup celebrated 10 incredible years of education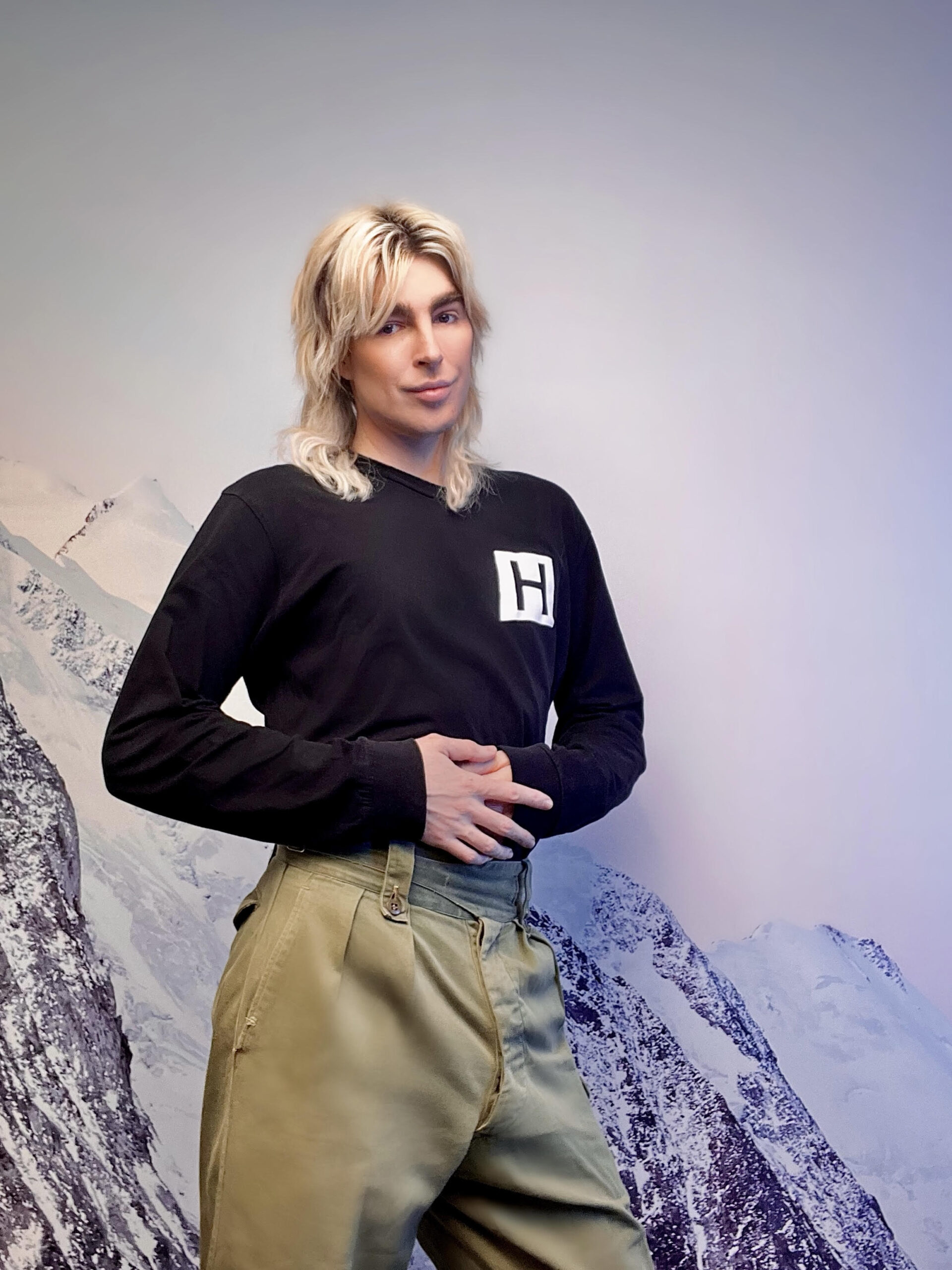 Over the weekend our team celebrated 10 years of Huxley School of Makeup. But not only this, we also launched a brand new website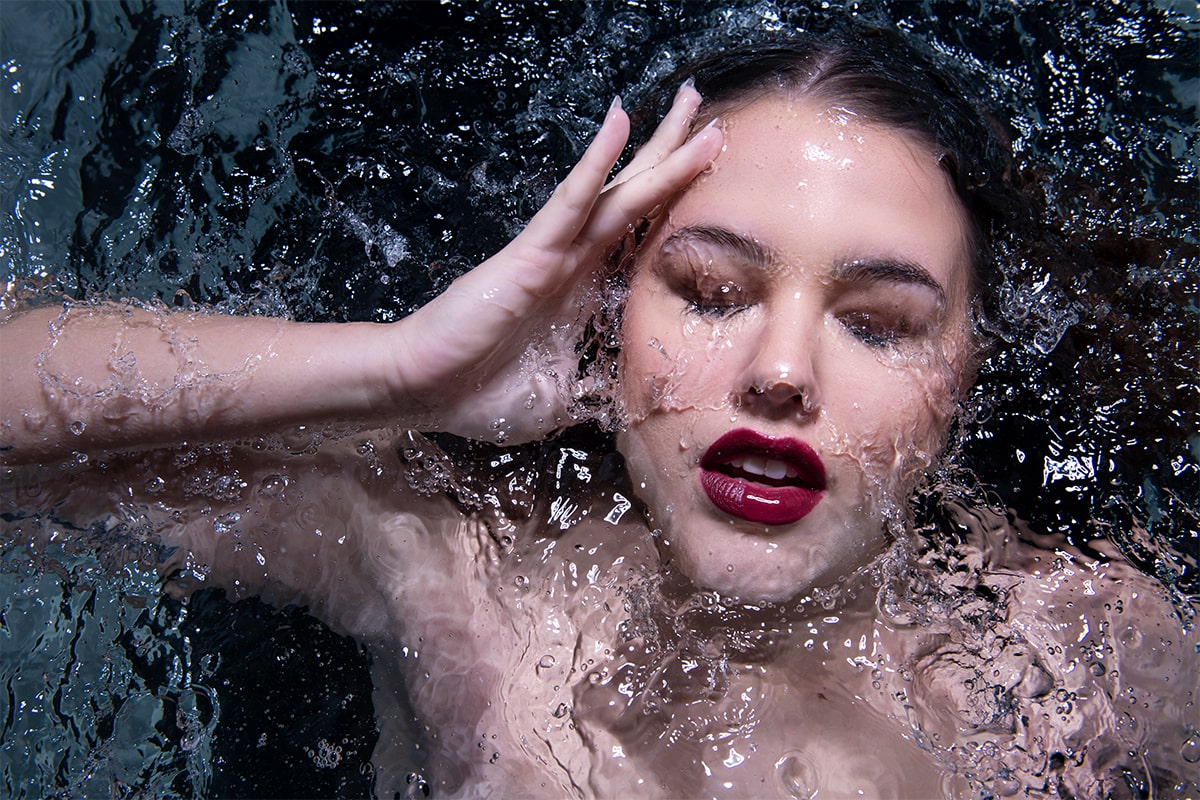 Throughout our courses at the Huxley School of Makeup, our students take part in a number of incredible photo shoots to capture the beautiful
Your journey begins here!
Do you have what it takes to become a HUXLEY student? Apply for a position in one of our famous courses for your chance to be amoungst the carefully selected applicants on their way to becoming a Professional MUA!