Over the weekend our team celebrated 10 years of Huxley School of Makeup. But not only this, we also launched a brand new website alongside an exciting announcement – we now have an exclusive range of HUXLEY cosmetic accessories that are available from our shop! We are so excited to be featured on Business News Australia. Check out what they had to say!
After 10 years of laying the foundations of makeup education leadership, Gold Coast-based entrepreneur Michael Huxley is applying his personal brand to the cosmetics retail space with the launch of a direct-to-consumer (D2C) site.
The e-commerce platform, to be launched this month, will host top shelf professional-grade makeup products, as well as Huxley's own range that will initially include a mini cosmetics fridge and a line of biodegradable applicators called Smoosh – named after the cute sound they make when used.
For Huxley, founder of internationally renowned makeup academy Huxley School of Makeup, the move into retail is a decade in the making, during which the school has built a reputation nationwide as the go-to institution for makeup training for film, TV, editorial, runway, advertising and more.
"It certainly feels like a pivot, but I'm excited about it," Huxley tells Business News Australia.
"I've done so much production work with different cosmetics companies – even before starting the school I've been working with some crazy brands, and it feels cool to be able to start developing one myself."
Alongside established brands like Kroylan, the 'Huxley Online' store will stock Michael's very own range of accessories exclusively.
"It's quite exciting – we'll have our own range of products, starting with a cosmetics fridge that you can put in your bathroom, and then we've also got these makeup applicators which are called Smoosh – they're so cute and they're biodegradable," said Huxley, a five-time Gold Coast Young Entrepreneur of the Year Award winner in the Arts & Culture category.
"We'll have those two products and then we're also going to retail other specialty makeup products – things you can't always access at Mecca and Sephora, so more for makeup professionals or makeup enthusiasts."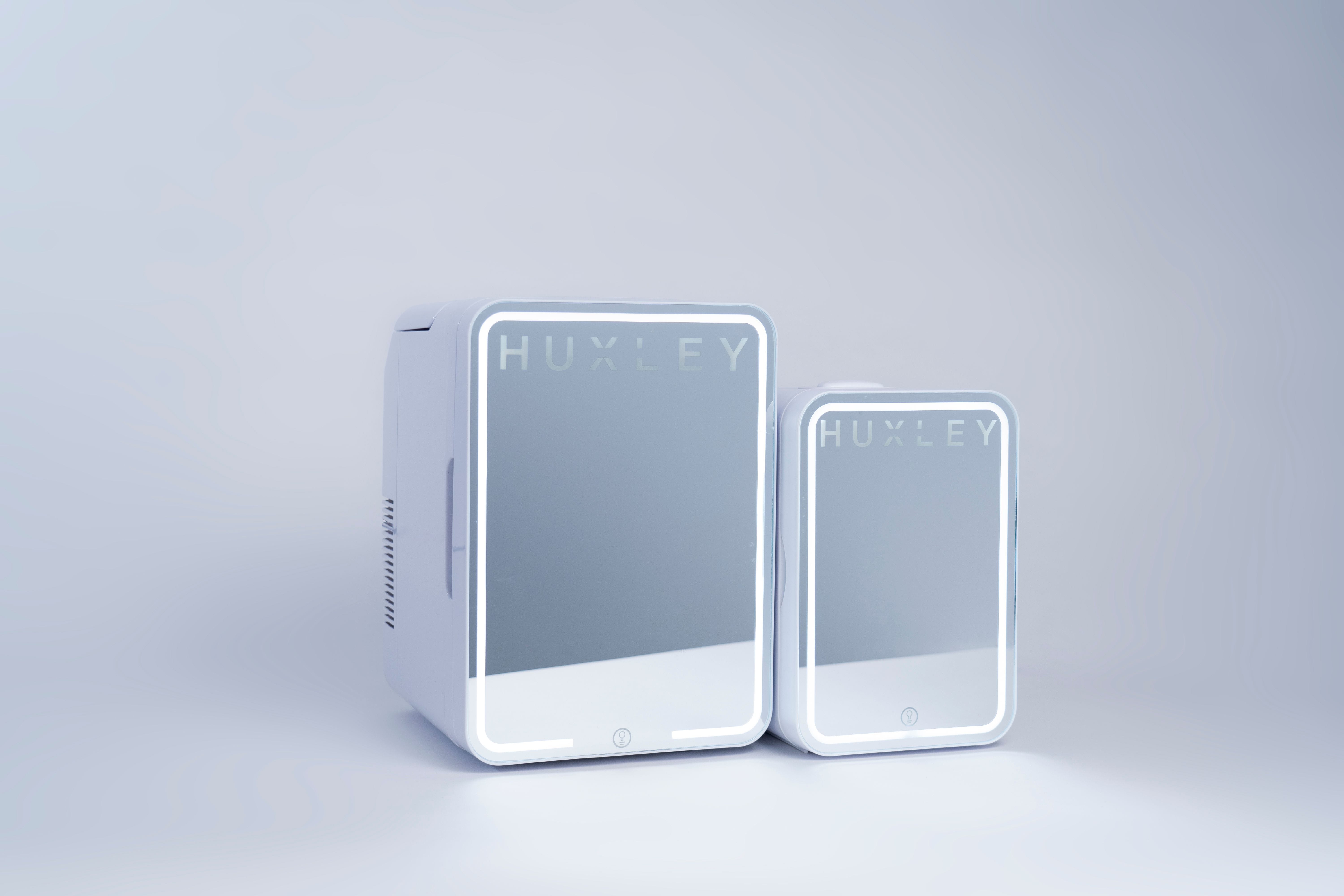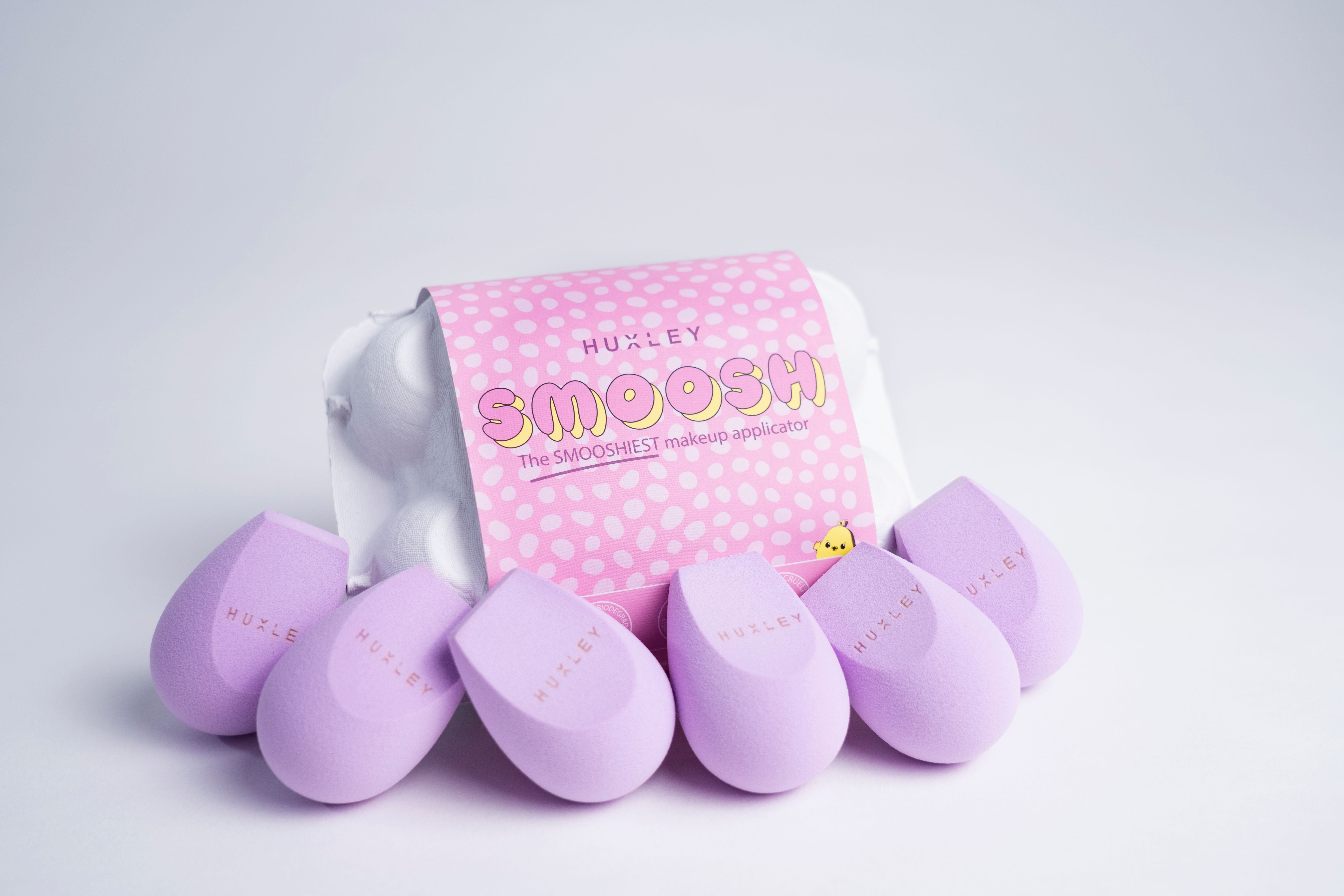 From there, Huxley said he hoped to focus on other 'non-perishable' products and things that can be reused. Where that's not possible, the founder says all single-use products will be biodegradable.
"We want things to be a treasured item that people want to hang on to, rather than something they'll use and then dump," Huxley said.
"We'll try to make every new product as special as the next – but we're just starting off with these two products. It's a nice way to say that we're entering this industry without trying to jump the gun."
In addition, the entrepreneur is launching not one, but two websites in April, with the second an update for the company's existing HUXLEY SCHOOL platform.
That will enable prospective students to book into workshops online, and will integrate the company's existing learning management system (LMS).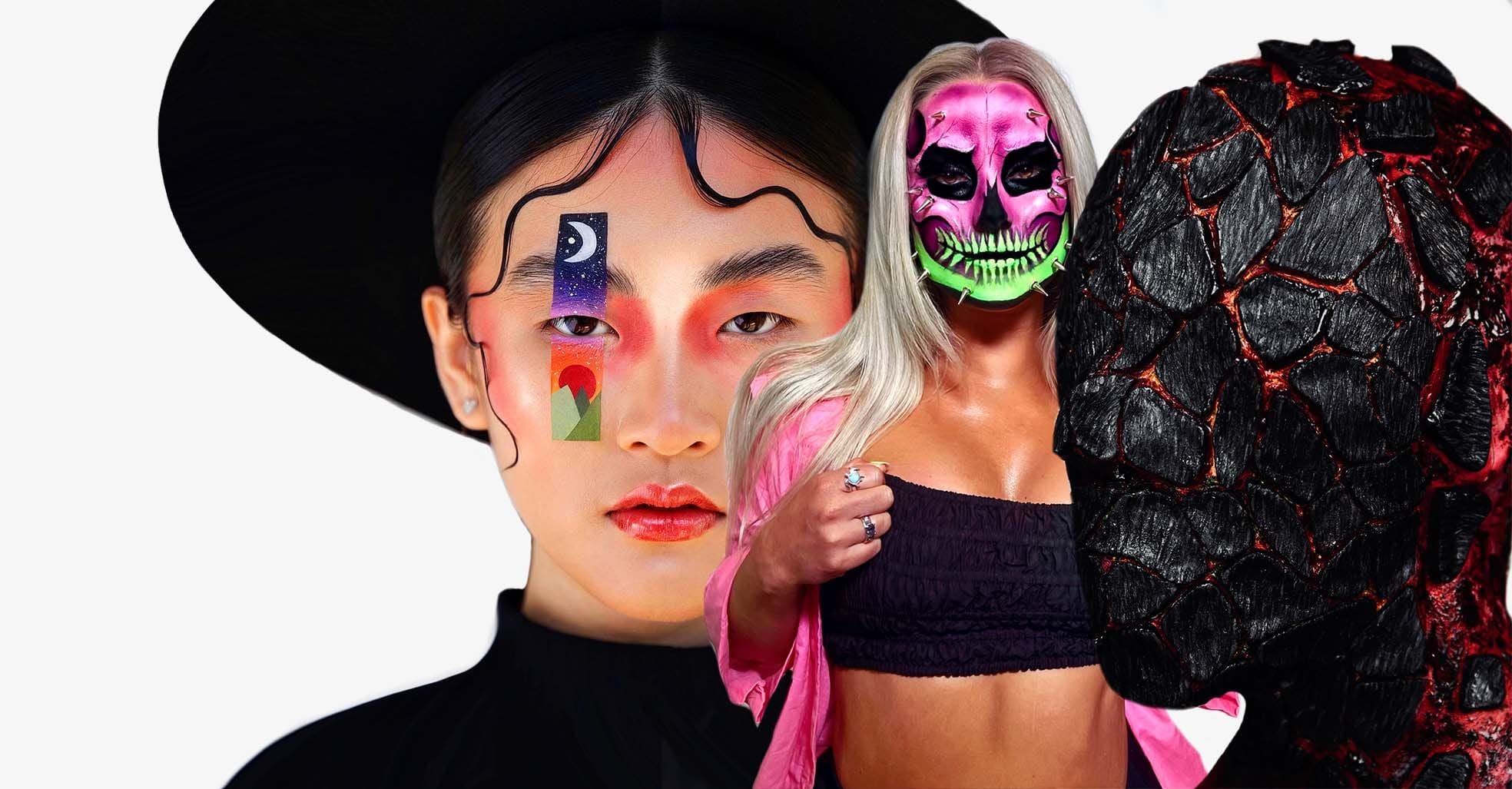 A DECADE IN THE BUSINESS OF HUXLEY SCHOOL OF MAKEUP
Though Michael's career in the world of makeup began well before he launched his eponymous academy, this year the entrepreneur is celebrating 10 years at the helm of Huxley School of Makeup.
The entrepreneur, who got his big break travelling as a makeup artist for luxury fashion house Yves Saint Laurent, has since built his company into what it is today – one of the world's top ranked makeup schools where students learn the ropes on how to do makeup for film, television, fashion and more.
As a queer entrepreneur, Huxley said he initially wanted to build a business as a way of creating a legacy for himself considering having a child could prove difficult.
"When I first started the school, I wanted to develop a legacy – something that was bigger than me, something that would live beyond me and carry my name on," he said.
"As a queer person, back then I didn't think that I could have a family. I wanted to create that feeling of family, and a legacy that lives on through the business.
"So much has changed since then – we've seen gay marriage become legal and I have a dog and a partner, and even the likelihood that I might have children is on the cards. I could have never expected that my life would turn out like this, but that made me super proactive."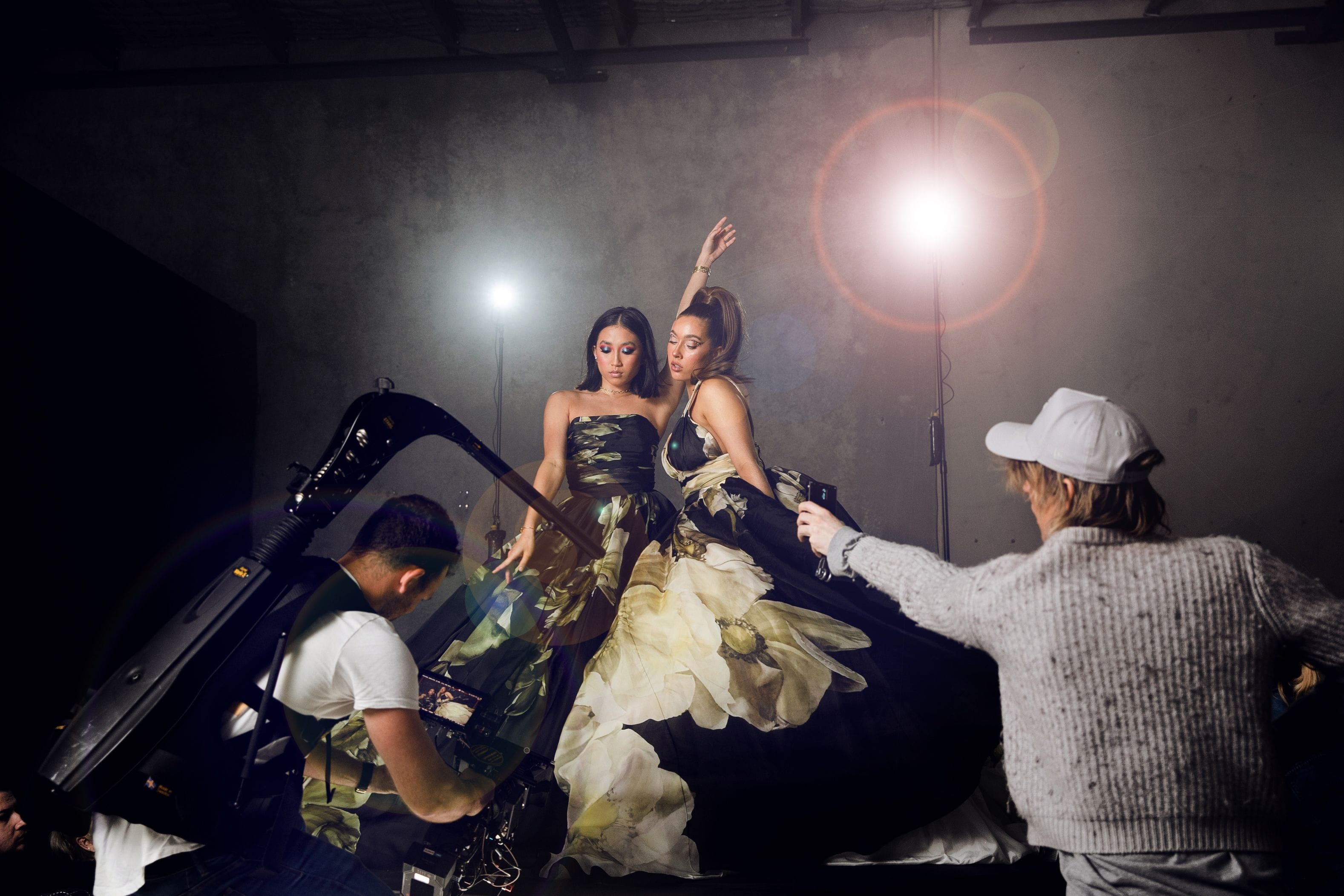 The Burleigh Heads-based company, which offers nationally accredited diplomas as well as unaccredited short courses, prides itself on student outcomes – something Michael says is most important to him.
"Watching our students go on to do some really amazing things is so rewarding. We've had students work on pretty much every big blockbuster film recently – we sent 12 students to Elvis and eight of them got jobs," Huxley said.
"The industry has grown a lot in the last five years with social media, and people have been able to create careers online; we've got a student who lives in Far North Queensland and she has worked with Rihanna, as well as Mecca and Sephora.
"At the moment what we find is that there are not enough skilled and qualified people to fill [makeup industry] jobs. They want really high-quality people and HUXLEY is in a powerful position as an educator because we educate to the highest standards, and we get exceptional results."