APPLICATION PROCESS & form
Successfully placed students at HUXLEY follow a strong alumni of graduates who uphold the values and standards of this school. Huxley School of Makeup is a private education provider that retains the right to choose the students who attend. In an effort to positively contribute to the professional makeup community, Huxley School of Makeup filters its applicants to find the most passionate and diligent people. To become a professional makeup artist, you must have the right attitude, a willingness to learn, goals, and of course, a passion for makeup.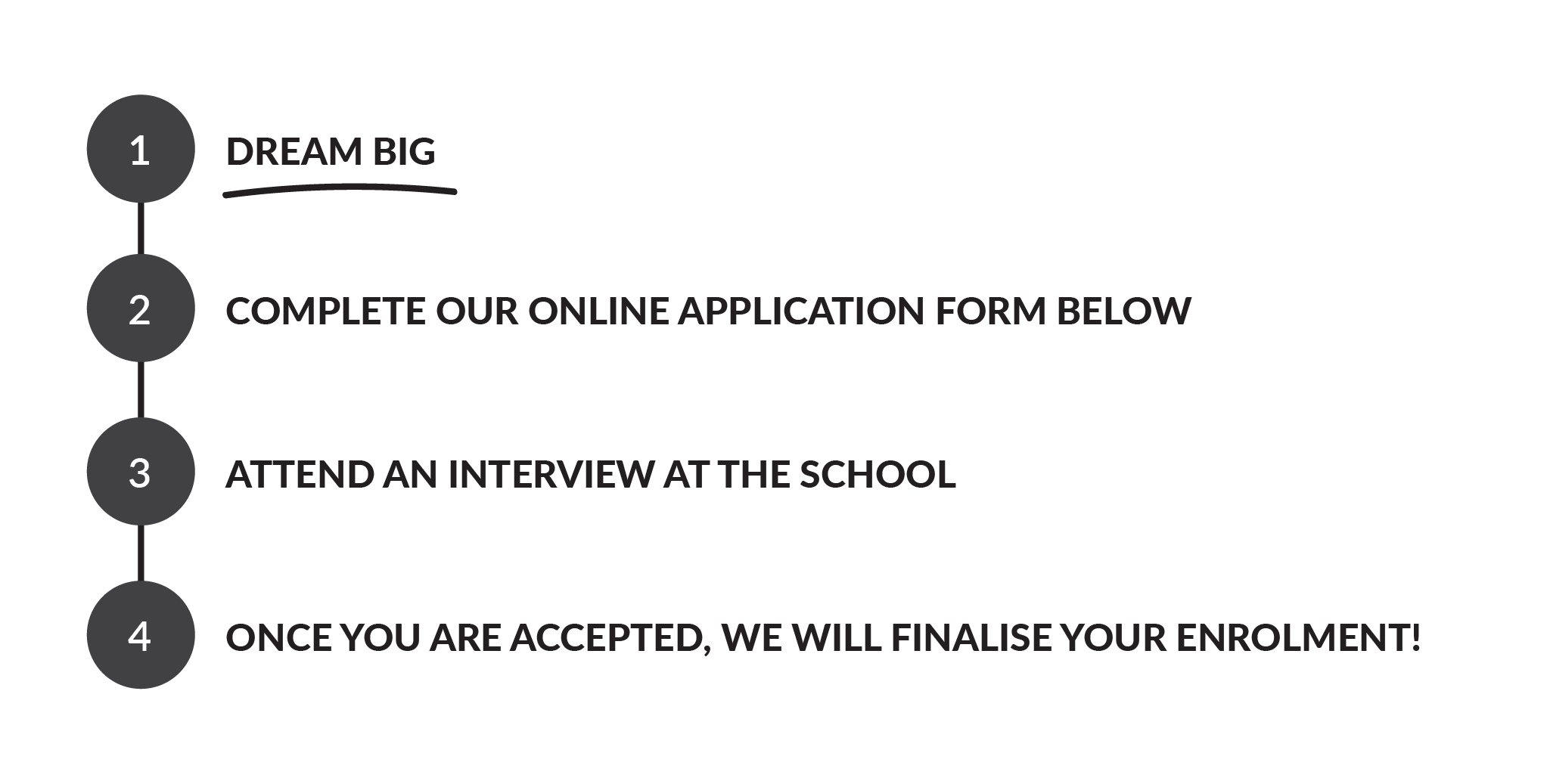 "I couldn't have travelled the world as an MUA or even opened my salons without the confidence that studying at HUXLEY gave me."
HUXLEY Graduate: Yuni Wilson
LA Based MUA and multiple salon owner
Have a different question
WANT TO ATTEND ONE OF OUR FAMOUS WORKSHOPS?
CHECK OUT THE HOT LIST OF INCREDIBLE huxley WORKSHOPS
Discover more and sign up for one of our face to face or online classes!