BEST NUDE TO SUIT YOUR COMPLEXION
Do you struggle to find a nude to suit your complexion?
Is the nude lip you're wearing washing you out?
Stop having those "foundation lips" and follow our tips on how to choose the right nude for your complexion.
FAIR COMPLEXION
Top Ford LipColour in Blush Nude
This shade is perfect for those with a fair complexion.
This shade has the right amount of beige and pink to it making it suitable for various types of fair complexions.
MEDIUM COMPLEXION
Nars Lipstick in Cruising
This lipstick colour works perfectly on all different skin tones but can be a great option for medium complexions.
The shade is slightly muted being more of a pink nude giving you the effect of "my lips but better".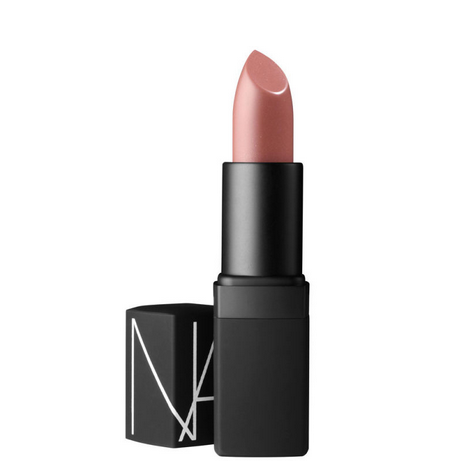 TAN/OLIVE COMPLEXION
Mac Lipstick in Creme D'Nude
Creme D'Nude is a cult favourite and is perfect for light to tan complexions.
This shade is very opaque and is a typical flesh tone nude.
For more tan/olive complexions it looks great with a darker brown lip liner blended in.
DARK COMPLEXION
Burberry Kisses in Cashmere
Burberry's Cashmere is perfect for those with a darker natural lip colour.
It has a very creamy sheer finish of a darker browny nude.
This shade is perfect for those wanting a wash of colour.