Pro Beauty and Makeup Show Brisbane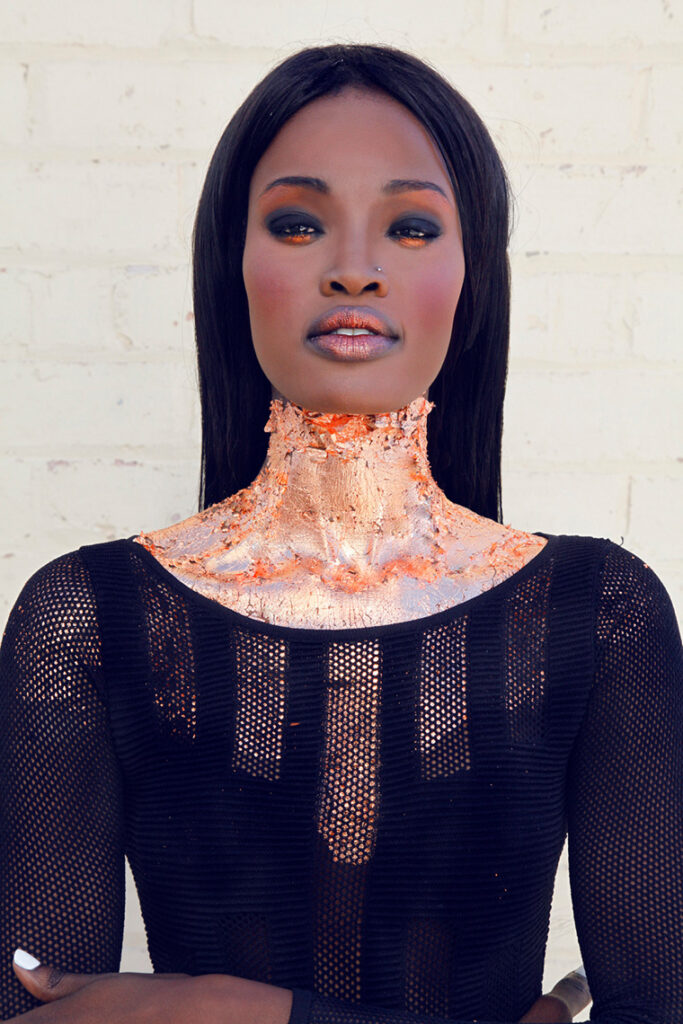 Last weekend at the Pro Beauty & Makeup Show in Brisbane, our head trainer Michael did a demo on behalf of Kryolan. Here are some pictures of him on stage and some sneaky behind the scenes pics of the models.
Michael created two looks. The first was a dewy skin look on the beautiful Victoria. This look is highly requested on runways at the moment.
Products in order of use: Concealer Wheel TV Paint Stick w/ Makeup Blend (turns cream foundations into a beautiful smooth liquid) Illusion Palette Lip and Cheek (On cheeks in colour 'Lotus') Eye Primer Brow Palette Light Gold Pigment Pot Kryolan Mascara Lip and Cheek (On lip in colour 'Loctus') High Gloss The second look on the stunning Neo Bol was a dramatic smoky eye with a metallic twist. Products in order of use: Thin Latex, used to stick down the gold leaf TV Paint stick Translucent Setting Powder Pigment pot colour in rose pink on cheeks Gel Liner in colour Ebony Black Pigment eye shadow Bronze Pigment Pot Mascara Lip palette colour LP697